By supporting farms in restoring soil fertility and microbiology, we aim to: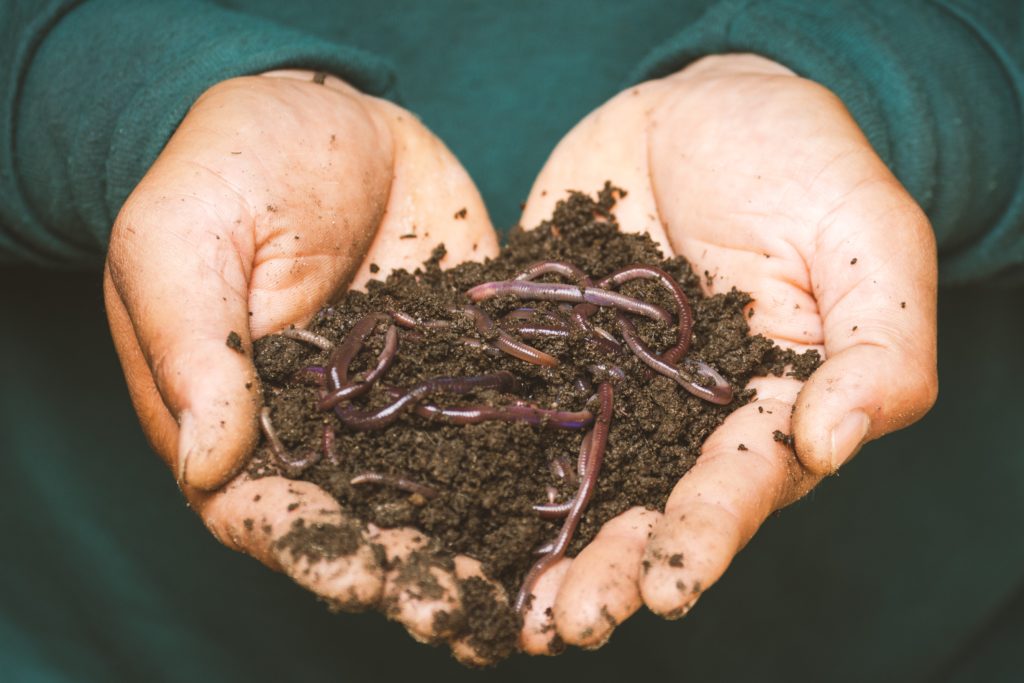 From Asian discovery to family business…
The story of Bioboon Agrology began 8 years ago in Asia, when its founder Laurent Dumortier met Japanese and Malaysian scientists who had developed a formulation based on organic raw materials giving prodigious results on plant health and agricultural yield.
After several years of convincing trials on tropical crops, Laurent returns to France in 2020 with the aim of carrying out trials on plants in temperate climates. The trials are conclusive and he creates Bioboon Agrology.
Funds are raised from a small circle of friends. In August 2020, his son Charles joined the adventure as head of R&D and production, accompanied by Thibault Remezy, sales and finance manager. All descendants of farmers, the three partners are committed to meeting the economic and environmental challenges of the profession.
We focus on sustainable development in aninnovative and cooperative culture .
Au travers de ses produits et services, BIOBOON AGROLOGY vous apporte :
Our family history has given us an understanding of the agricultural world and farmers challenges. We offer personalizedtreatment programs, adapted to the specific needs of the regions and cultures.
RESEARCH & CONTINUOUS IMPROVEMENT
R&D and innovation can sustainably improve agro-ecological practices. We are constantly investing in research projects and setting up experimentation protocols in situ in a logic of ensuring continuous improvement of our products.
We market our products under commercial and non-commercial license : en permettant à l'agriculteur de produire ainsi ses propres intrants, nous introduisons non seulement une notion de their independence from suppliers and distributors and favorise short supply channels.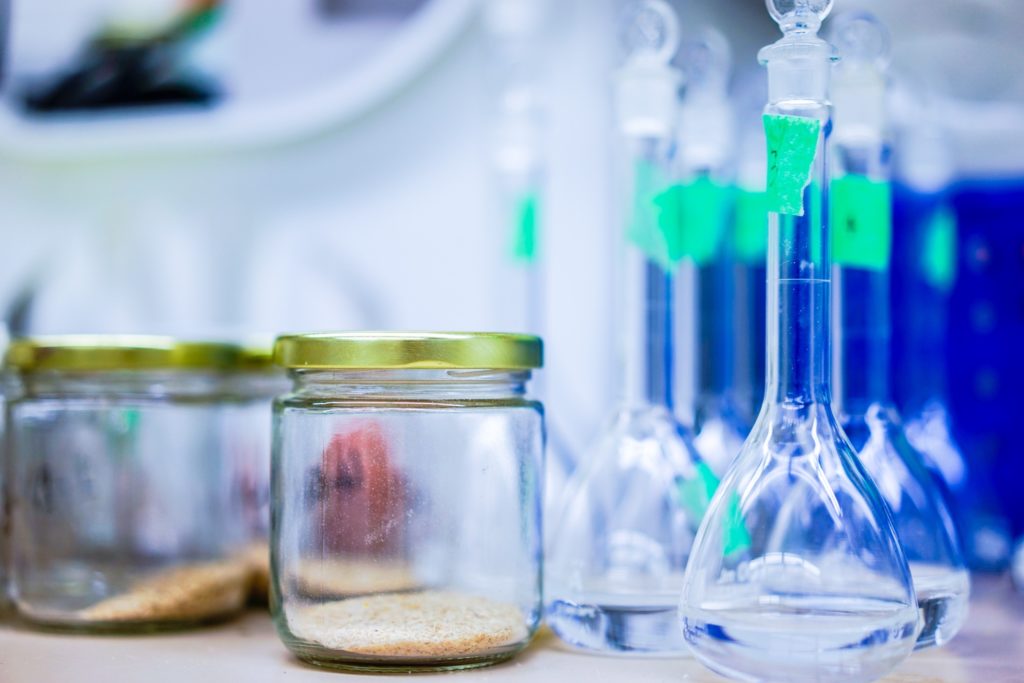 Agronomic innovation is at the heart of our DNA, we carry out numerous research and development projects to meet the current challenges of agroecology: 
Living soils and regenerative agriculture, soils microbiology and biodiversity
Understanding of physico-chemical and microbiological plant-product interactions
Water stress resistance
Frost fighting solutions
We currently have two PhD students working on the development of a natural frost protection product and the study of soil microbiology.