NEW TECHNOLOGIES AT THE SERVICE OF REGENERATIVE AND SUSTAINABLE AGRICULTURE
Return to operating profitability
Convert to organic without additional cost or loss of yield
WORKING FOR A BETTER PLANET
Latest generation inputs for the agriculture of tomorrow
BIOBOON AGROLOGY is a pioneer in the development of new inputs for modern and natural agriculture. Our products offer the best fertilization, stimulation and protection solutions at the service of the latest generation of agriculture.
BIOBOON AGROLOGY is constantly improving its technologies and methods to meet the needs of regenerative agriculture. We are carriers of patented innovations.
BIOBOON AGROLOGY is also active in the field of nutritional stimulation and animal health.
BIOBOON AGROLOGY wishes to help you become an actor in the preservation of nature in a favorable economic equation.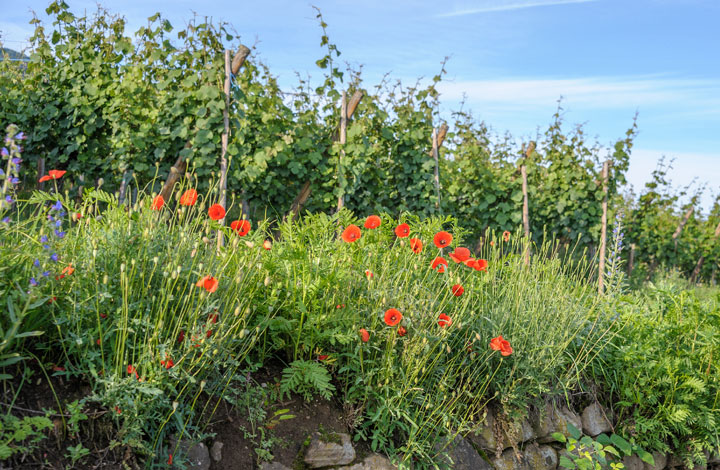 Join us today in this ethical process and become actors of this change.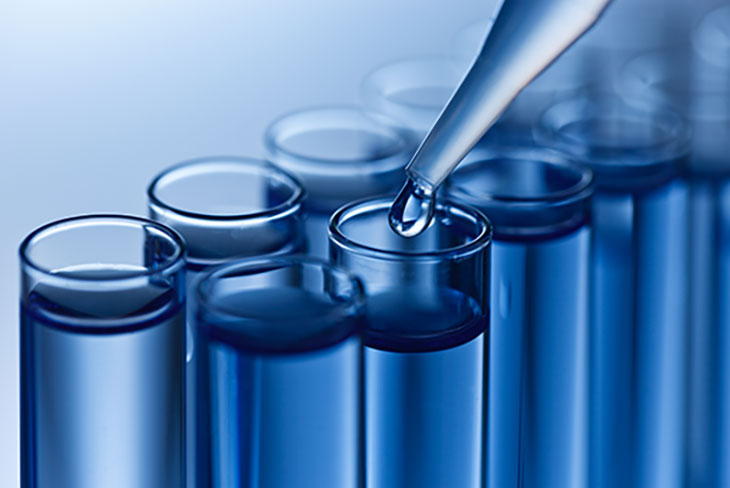 CONCEPTION
Bioboon Agrology has expertise in the conception of 100% natural products, based on natural enzymes, microorganisms, amino acids, humic acid, elicitors and mycorrhizae.
Bioboon Agrology relies on over more than 10 years of research laboratories and field trials. Among our solutions, we offer fertilization, stimulation and protection products at the service of the latest generation of agriculture.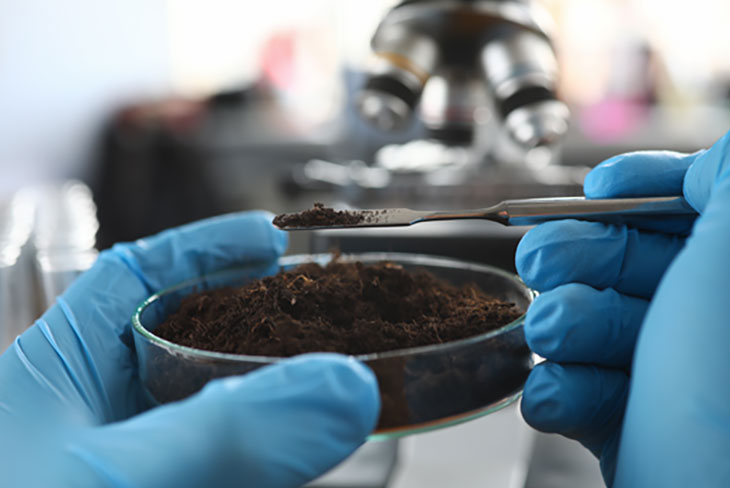 INNOVATION
Bioboon Agrology's approach is compatible with the principles of Organic Agriculture. Soil is a living environment where microorganisms are closely associated with roots. It is essential to restore and then maintain these microorganisms so that they fully occupy their ecological niche. This helps to repel pathogens, stimulate growth and the natural defenses of plants.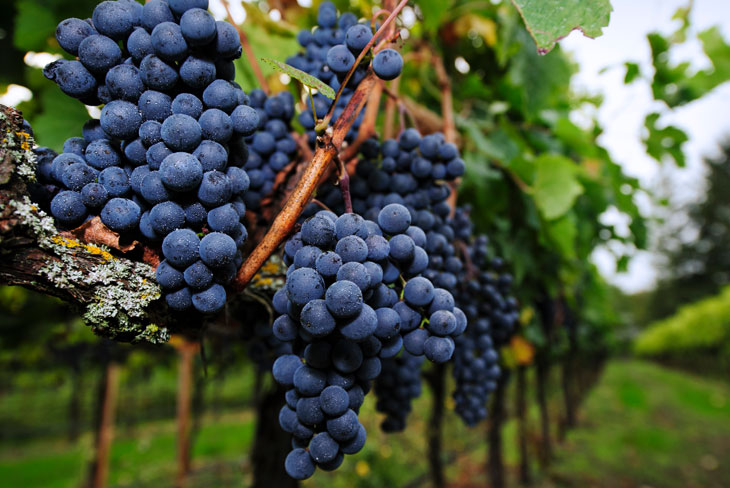 PRODUCTION
We offer organic biotic fertilizers allowing a less expensive cultivation practice. Our products have a positive impact on the environment. The objective of developing these new cultivation practices is to significantly increase quantitative and qualitative yields. We support farmers to allow them an affordable transition, without risk of loss of yield (quantity or quality). Bioboon Agrology's proposal is part of an approach to reducing environmental impacts.